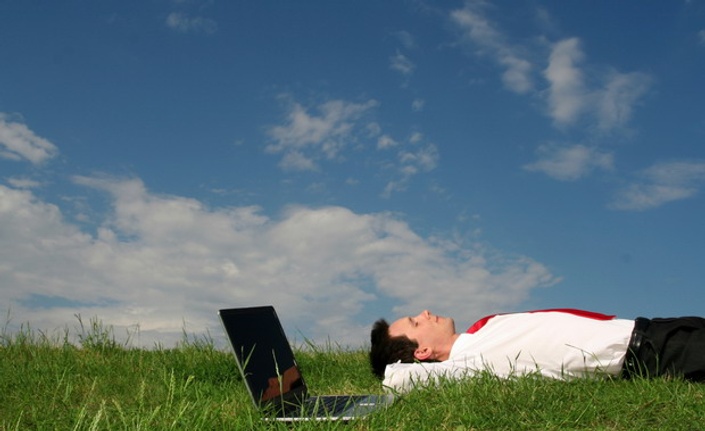 04 Stress Optimisation
What is stress and how do we optimise it? 27 mins
The MAP Kickstart Programme is the shortest path through the six zones of the MAP-GPS model. You will be guided through the following phases, denoted by K.I.C.K.Start!

TBD
Learning Outcomes and Benefits
At the end of the module, you will:
• Have a clear idea of who you are, what matters to you and who you want to be
• Be inspired and have belief in your ability to accomplish, be productive, continuously improve and stay well
You will also have the MAP mental model and tools to fall back on when you need, allowing you to continue the journey of personal development and to follow your curiosity.
Your Instructor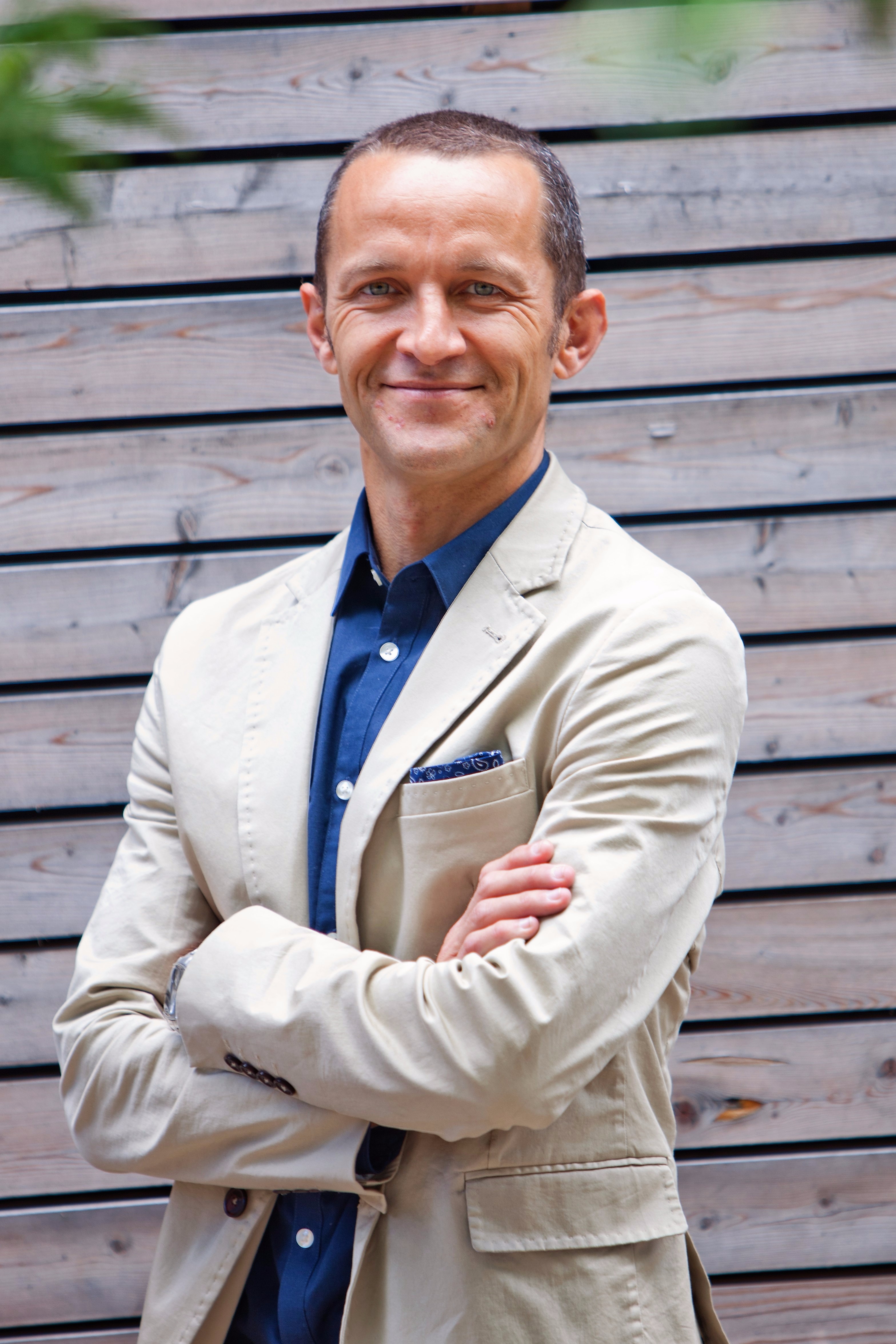 James is the founder of The Wellbeing Gym, a wellbeing and performance training consultancy based in Dublin, Ireland. He is also a co-founder of TheWellnessOrchard.com. A mathematician by background, James is also qualified in innovation, agile coaching, lean six sigma design thinking and as an accredited personal and executive coach. James is also certified in neuroscience and brain health from the Neuroscience Academy. He brings all these disciplines together to help people envision their future and consciously move toward it using a human-centric coaching and mentorship approach.
Course Curriculum
Before you Start!
Available in days
days after you enroll
00 - Introduction to the MAP model
Available in days
days after you enroll
01 DISCOVERY - Your Life Canvas (Days 2 to 8)
Available in days
days after you enroll
Frequently Asked Questions
When does the course start and finish?
The programme starts on Monday July 3rd and will continue for 6 weeks, finishing Friday August 11th. There will also be some preparation to do during the week starting Monday June 26th and a post-course survey by August 18th.
What do I need to do?
Each weekday, you will get one email. This will require 5-10 minutes to think and record your work. Each week you will submit a specific item representing your progress digitally . This is likely to take about 10 minutes.
What support will I have?
Support will be available for you to enhance your experience and the benefits – these are optional. This will include: • Recorded videos – mandatory videos are included in the 10 minutes per day. Additional videos and topics will be posted within the course as optional. •Private chat group (Facebook or other to be confirmed) •Drop-in 1-1 'clinics' in your city (times to be confirmed)
Where do I find more information or who do I contact?