Member-led Learning and Accountability.
Ask for help when we need it

.
Learn at our natural pace.
Have fun following our curiosity.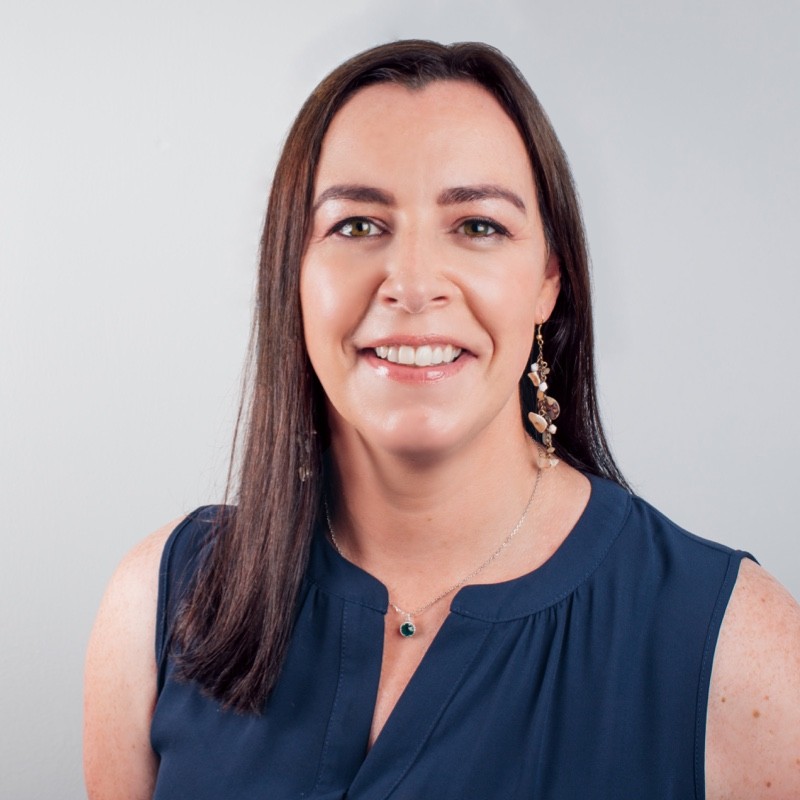 Happy Member
Jennifer, People Engagement executive
This was a great course! I got so much out of it and definitely feel more in control, more organised and more effective since doing it. I felt like I had an above average knowledge of productivity tools but I really learnt so much from this course. The MAGICAL week has become a staple part of my planning process along with the Sane Brain technique.
What you will get
We guide you every step of the way with:
✔️ Comprehensive Training online and self-paced
✔️ Coaching and support in a friendly setting
✔️ Checklists and Cheat Sheets to guide you
✔️ Access to videos created to answer your questions
✔️ Access to podcast and personalised audio support.
✔️ Private Group Membership
✔️ Contact us anytime with questions.
✔️ The opportunity to talk about your own challenges in a safe environment.
Coming Soon...
In addition to below you can look forward to whatever you ask for - right now were working on...
Dealing with Change
Assertiveness, Self-Confidence and Boundaries
The life-changing magic of sleep
Join and Access these now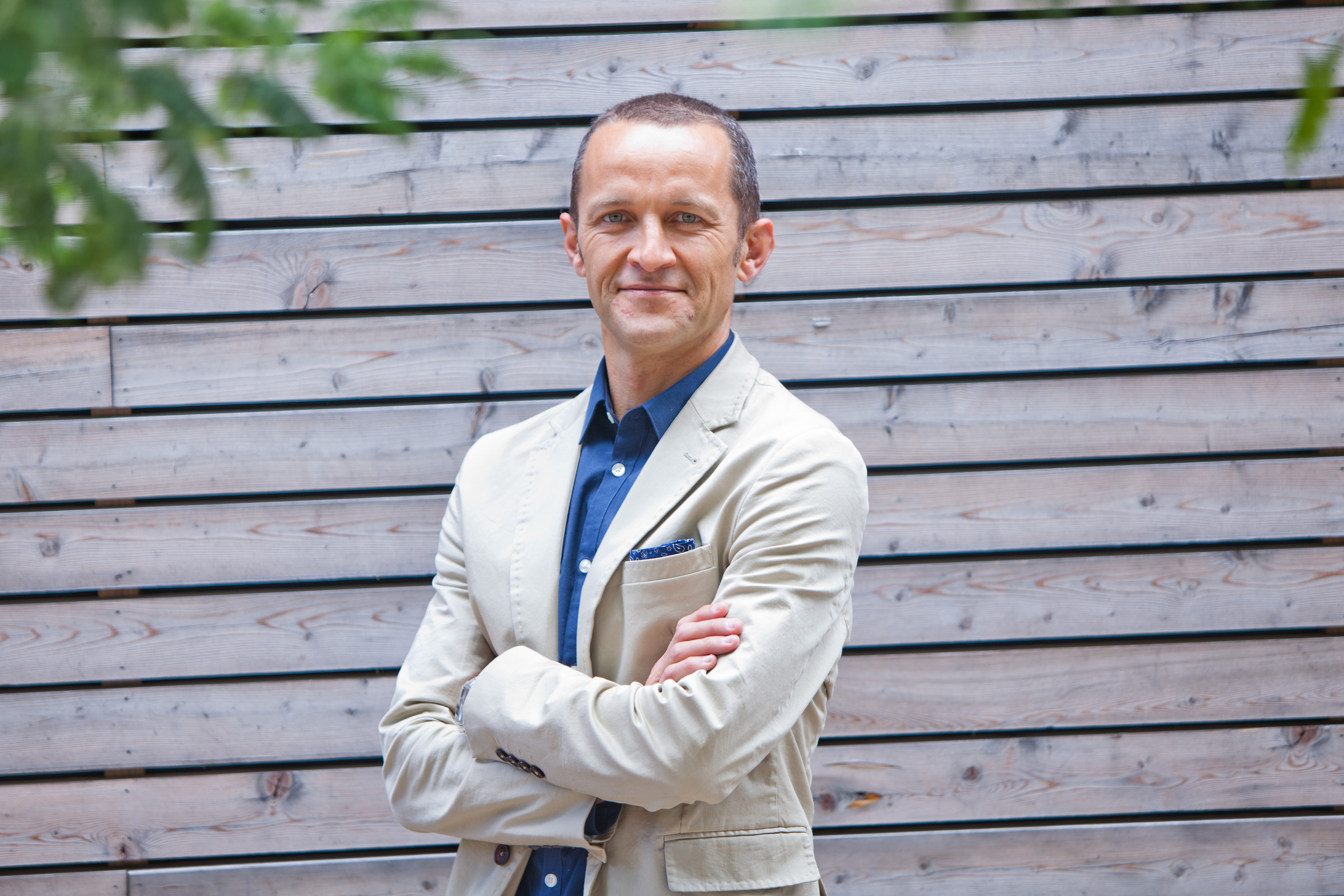 Hi there, I'm James.
I'm so grateful to you for joining our Wellbeing Academy community.
Deep down, we know what's good for us. We have a built-in common (intuitive) sense. But behaviour is driven by habits that may no longer serve.
Our mission is to firstly inspire, then guide people to lead, not just healthy, but fulfilling lives. By creating a curious community that asks questions, we can support one another.
My ask of you (and what you should ask of yourself) is to prioritise your own growth. May this be your line in the sand - one you consider in years to come as "the moment I changed my life".
Good luck, and remember...well-being is a practice, not an end state.
Have a lovely day.
Frequently Asked Questions
Can I get a refund if I'm unhappy with my purchase?
If you are unsatisfied with your bundle, reach out to us to see if your purchase is eligible for a refund.