Member-led Support.
Ask for help when you need it.
Have fun following your heart.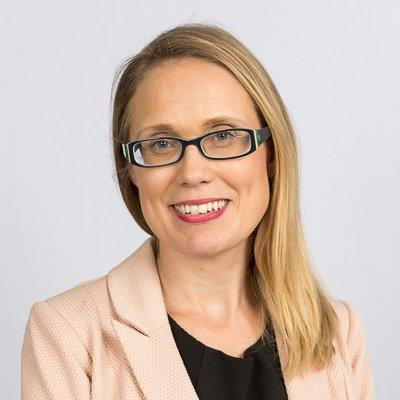 I got that job with XXXX and we are absolutely delighted! I wanted to thank you for your suggestion on our coaching call that night to consider an earlier move given the jobs market and reducing the big risks with timing. That's what inspired me to action and we're now thrilled to be going home with no pressure on us :-)
Deirdre Mellotte, Returned from Australia
What you will get
We guide you every step of the way with:
✔️ Comprehensive Training online and self-paced
✔️ Live group coaching and support in a friendly setting (limited to 10 people)
✔️ Downloadable Checklists and Cheat Sheets to guide you through all aspects of the move - financial, mental, logistics, mortgages, insurance, planning etc.
✔️ Access to videos created to answer your questions
✔️ Access to podcast and personalised audio support.
✔️ Private Group Membership
✔️ Contact us anytime with questions that can be addressed in a group setting.
✔️ The opportunity to talk about your own challenges in a safe environment.
The Journey
Passes through several phases - we use the acronym ADAPTORS
Phase 1: Awareness - Get Clear on what you want
Phase 2: Decision - Make the right one
Phase 3: Anchors - Foundations that Matter
Phase 4: Plan
Phase 5: Transit
Phase 6: Orient
Phase 7: Reinforce
Phase 8: Shine
The Challenges you will overcome


...across Finance, Bureaucracy, Accommodation, Employment, Wellbeing & Change, Relationships Finances and so many more.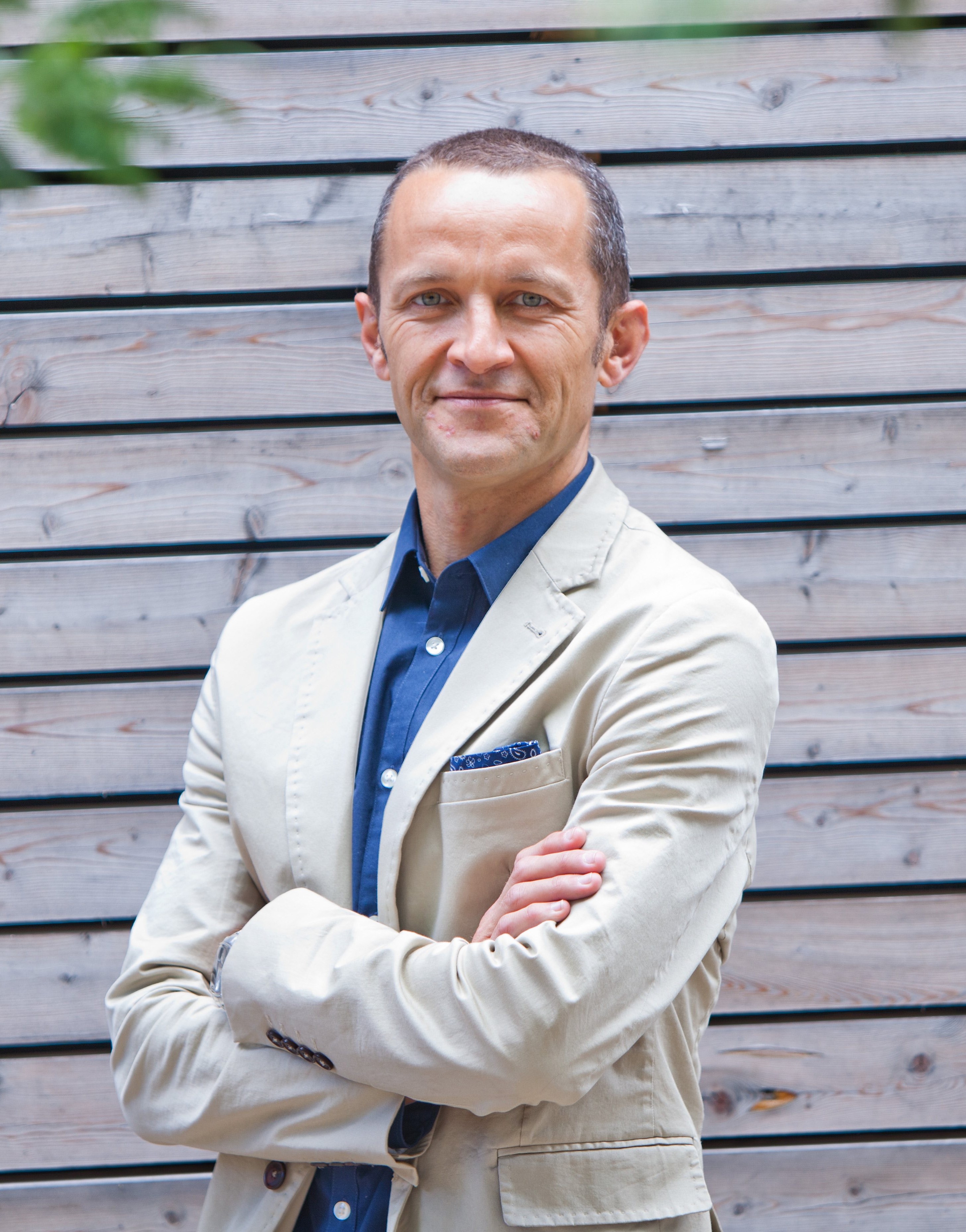 I'm so grateful to you for joining our community.
Our mission is to help you identify what you really want and to provide practical support to achieve it.
Deep down, we know what's good for us. We have a built-in common (intuitive) sense. My ask of you (and what you should ask of yourself) is to prioritise your own wellbeing. 
May this be your line in the sand - one you consider in years to come as "the moment I changed my life".
Good luck, and remember...lead with your heart and follow with your head.
Have a lovely day.
Frequently Asked Questions
Can I get a refund if I'm unhappy with my purchase?
If you are unsatisfied with your bundle, reach out to us to see if your purchase is eligible for a refund.
As stated in Teachable's Terms of Use, Bundles that contain coaching ARE NOT covered by Teachable's 30-day student refund policy.
My bundle includes coaching. How do I schedule my appointment?
Upon purchasing a bundle that includes coaching, you'll receive further instructions on how to book a time for your appointment.